Mrs. BWW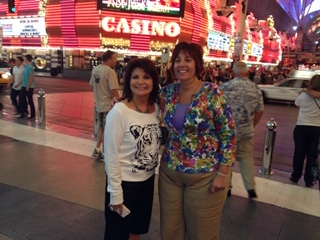 [writeup about mom]
Pat Stein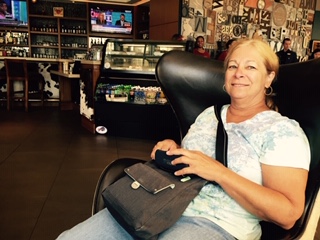 [writeup about Pat Stein]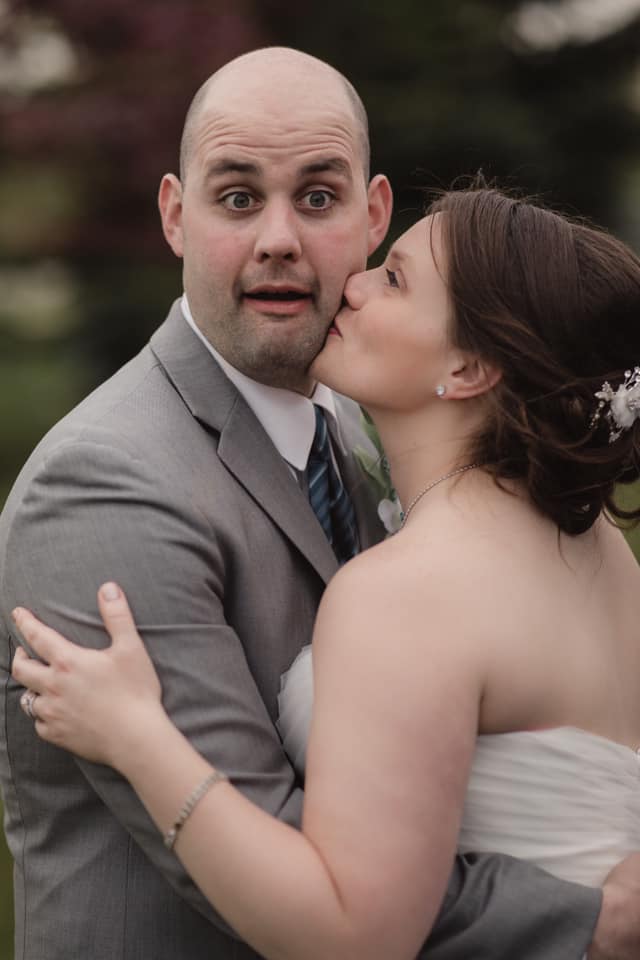 Jeff Heussler & Kristen Mruk
Kristen and Jeff met on BWW 2015 in Nashville, and they headed home happy for much more than a Buffalo Bills win! Four years later, they were married in Buffalo and are now permanent BWW roommates. Congratulations!
Kevin.
A man who needs no introduction.
[I think it'd be funny to just throw pictures here. But ask Kevin if it's ok we do that. Thinking about his job]
BWW Celebrates 25 Years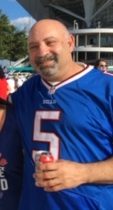 For 25 long years, Mick Vetrano has been leading the charge across the country with a group of Bills fans with questionable decision-making skills. From stolen mini-fridges to getting kicked out of bars, Mick has wrangled his BWW-ers back to Buffalo safe and sound every time.
He says every year is his last year, but we know that's not true. Congratulations Mick for 25 years of laughs, bathroom shots, and a trip none of us will ever forget (for the most part!).