The schedule is out!!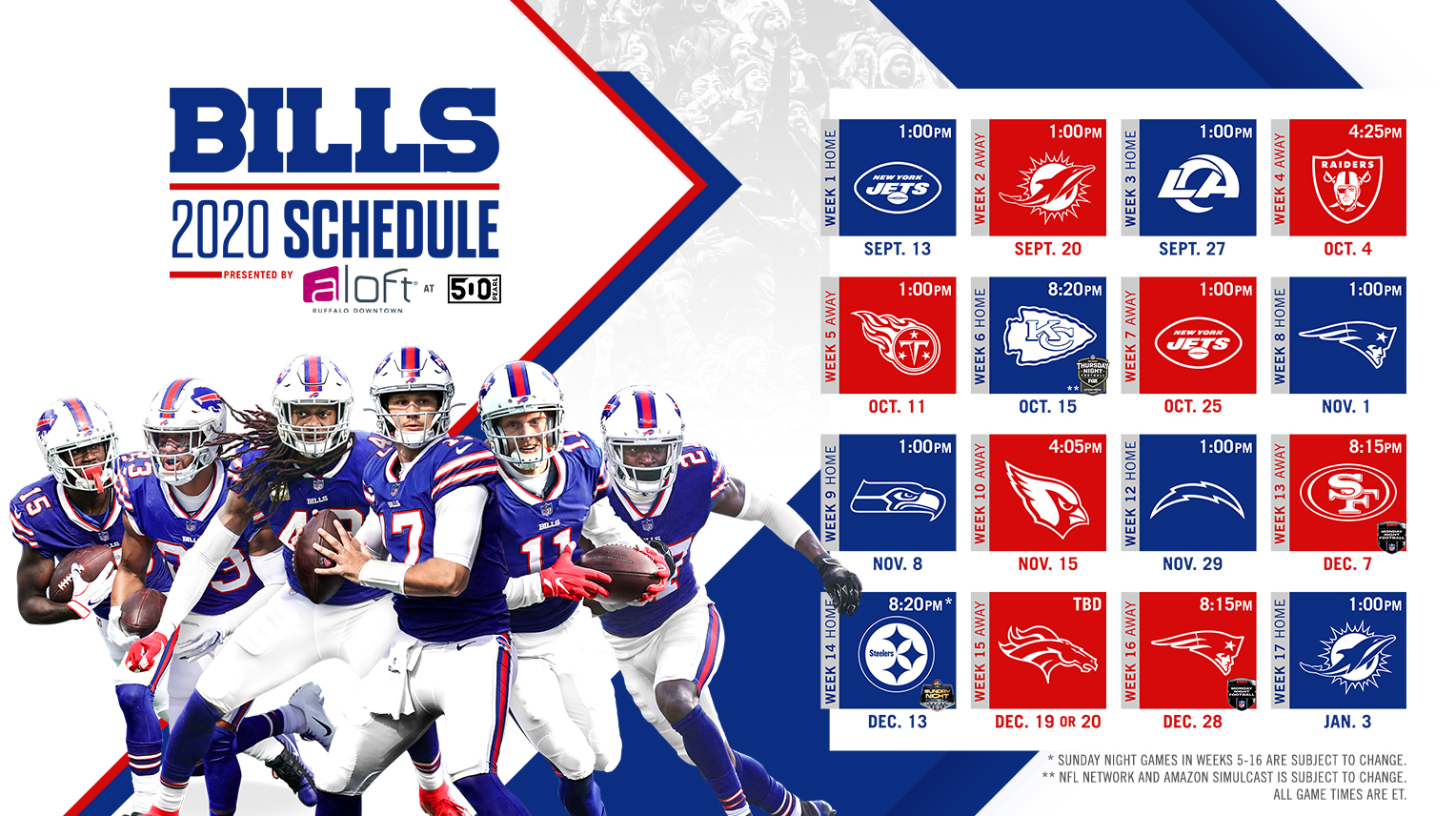 And now that we know the schedule, a lot of questions have come up about a trip this year.
Nothing is certain but the research has begun.  This virus thing has a lot of unknown future variables but here are some early thoughts:
Miami: Too early, too hot, might not have spectators that early in the season. OUT
Tennessee: Our niece Ashley getting married that weekend, I could do it but I would be getting divorced the following weekend. OUT
Vegas: No brainer but it would be impossible to get group tickets. OUT
Denver: Colorado in December? No thanks! OUT
NY: NOPE! OUT
New England: Ticket issues again. OUT
San Fran: Logistical nightmare. Stadium location, flight cost, hotel cost, etc. unless we hitchhike and put up tents with the homeless folks (But I hear Paul is organizing hitchhiking!). OUT
This leaves Arizona on November 15. 
It's a great party location, and the team is improving and the weather should cooperate. The downside is the cost. 
Three nights would run approximately $1150-$1250/person. I would also consider the bus to Vegas on the Monday after the game. It would be less to do two nights in AZ and 2-3 nights in Vegas….
Still a lot of quotes coming in so those numbers are probably less accurate than Cuomo's COVID-19 stats. Southwest is due to release their schedule by the end of May, so we will know more then!! 
The possibility of not having a BWW2020 exists. 
I promise I will do what I can but it's rough this year. 
Talk to you soon,
Mick